Family Car Rentals
>
Gold Coast Family Car Rentals Blog
> Covid 19
Covid 19
On 19th March, I told my employees that I feared that curtailing Covid-19 will prove to be more damaging than the virus itself and unfortunately my fears were well founded.
Since then, I have had plenty of time to reflect on various aspects of the COVID Management Plan and I have now decided to share my thoughts through a series of articles which I call "COVID COMMENTS".
I should make an up-front position statement that I accept the concept of closing our international borders, and of short-term movement restrictions, but I am mostly unimpressed with the way these principles have been implemented.
I should also point out that I am 76 years old, overweight and have an asthma condition, so I don't have a cavalier attitude to respiratory viruses.
The articles which I will release over the coming days are:
DODGY DATA
COVID-19 Vs OTHER VIRAL DISEASES
ANALYSIS OF "ACTIVE CASES" AND HOW INFECTION OCCURS
AGE CARE SERVICES AND SOME COVID CLUSTER REVELATIONS
LEADING THE WORLD?
JOBKEEPER
LISTEN TO THE SCIENCE
BORDER PATROL
VICTORIA, VICTORIA
WHERE TO FROM HERE?
In my research, I found an excellent infogram which is updated every day and graphically depicts Timeline of 'open' confirmed cases, recoveries, and deaths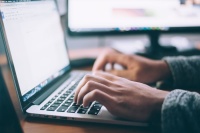 The matters contained in this article affect every other COVID topic that I discuss. You will see where one state "guessed" the daily number of tests conducted. You will see where the number of tests reported by one state for a single day was over 18,000 fewer than for ...
Posted By darryl on 22nd June 2020
Views : 763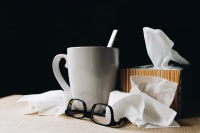 There was a dramatic change in COVID-19 in Australia on 28th March 2020 – it came out from being an unknown and frightening mystery into the light enabling rational analysis. No longer did we have to fear 15 million Australians becoming infected and no longer was ...
Posted By darryl on 22nd June 2020
Views : 785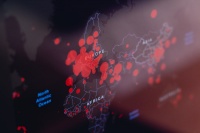 On 6 June 2020, there were 460 recorded "Active" COVID cases in Australia, including 60 new cases recorded in the first six days of June. Note: the alternative reference source shows 450 active cases, split into states and territories, but I shall run with 460. Australia ...
Posted By darryl on 22nd June 2020
Views : 384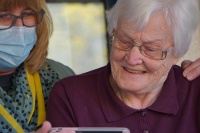 In my previous post, I revealed that we have not stopped the importation of the virus overseas, with almost 80% of our new infections in June being contracted whilst overseas. This is not "I got it from someone who got it when they were overseas", it is "I was ...
Posted By darryl on 22nd June 2020
Views : 389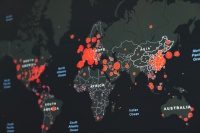 There are plenty of media proclamations that Australia is "leading the world" in the fight against COVID-19. There are about 235 countries supplying daily data for key elements of COVID activity. I have compiled a comparative table of the top 12 countries in the world ...
Posted By darryl on 22nd June 2020
Views : 387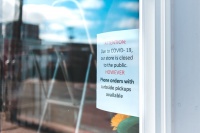 JobKeeper is one of the assistance packages provided by the Australian Government. Its intention is to provide funds so that significantly affected businesses can pay their staff and have an environment where employers and employees can "stay in touch" with each other, ...
Posted By darryl on 22nd June 2020
Views : 197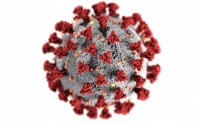 We all know that the COVID-19 virus, like most of its cousins, survives better in a cooler climate and indoors rather than outdoors. It follows then that, provided you follow social distancing recommendations, just about the safest places to be would be at the beach, in a park, ...
Posted By darryl on 22nd June 2020
Views : 466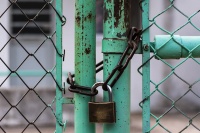 On 21st January, Australia introduced "border measures" for flights from Wuhan, interviewing alighting passengers, asking them if they had any flu type symptoms. Those who said "yes" were advised to self-isolate. China itself banned flights from entering ...
Posted By darryl on 22nd June 2020
Views : 502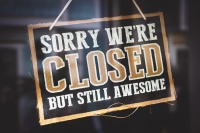 Australians are used to adversity, every year significant tracts of our land are subject to bush fires, floods and/or drought. These natural occurrences seem to be compounded by what the citizens and governments do or don't do. The aftermath of the most severe of these ...
Posted By darryl on 22nd June 2020
Views : 623
Post Topic
You must be registered to submit a post within the Family Car Rentals Blog. If you are already registered, please login. Alternatively, register now for FREE.
---
Family Car Rentals
Reviewed
on Google by 192 People. Rated 4.3/5